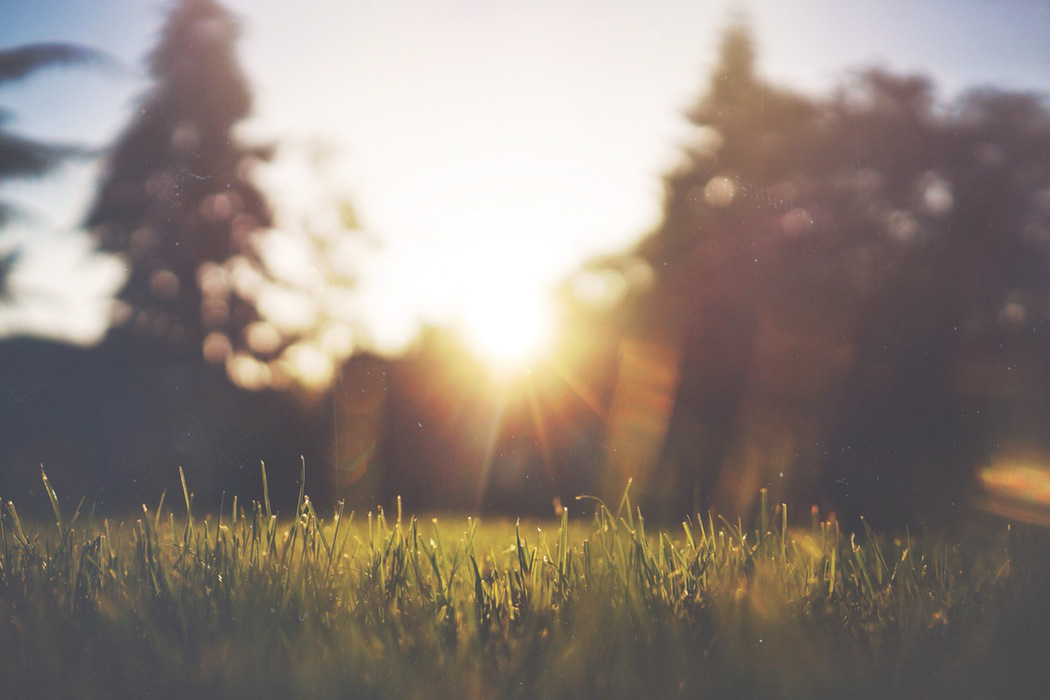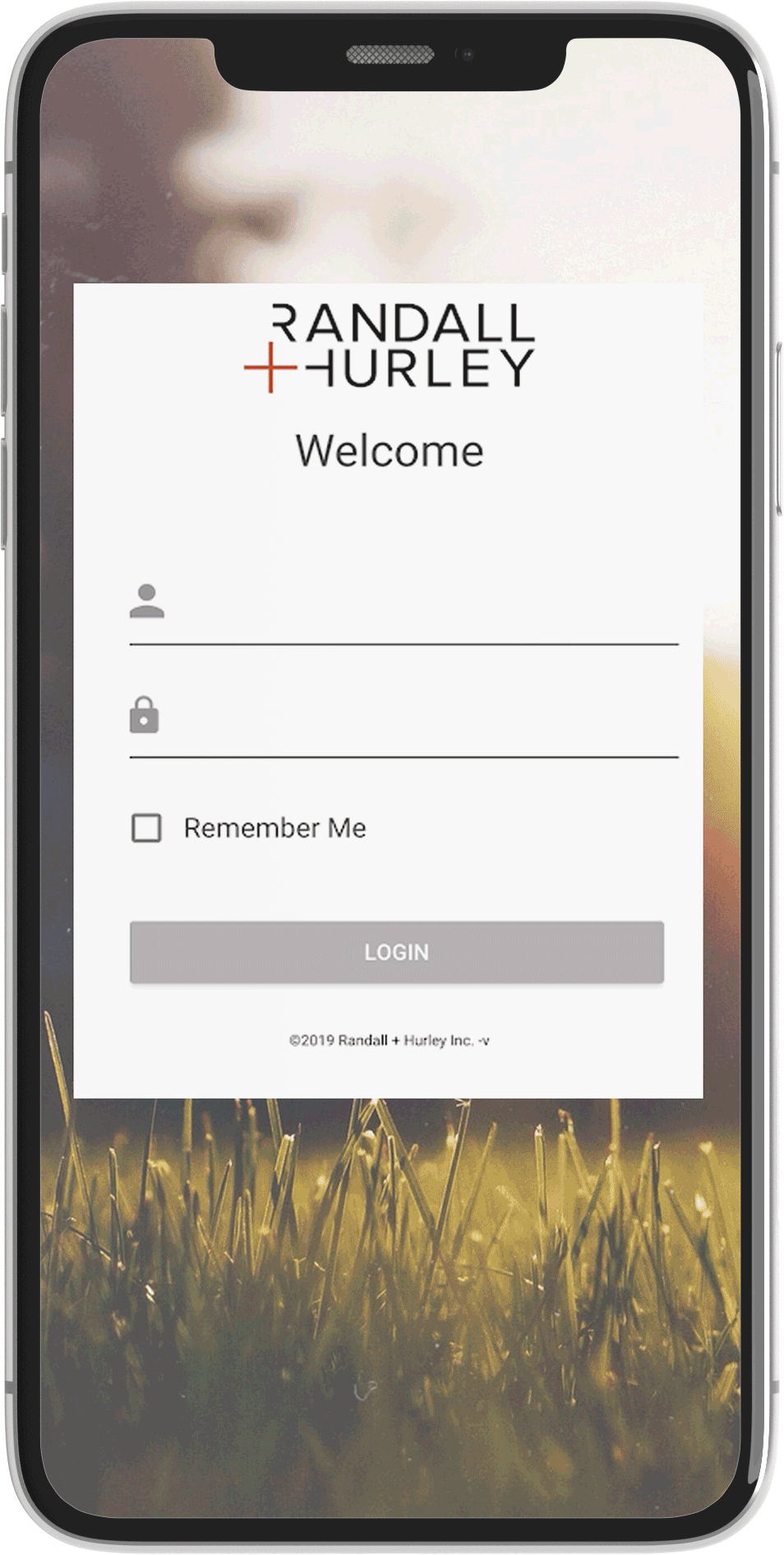 It's all about you
Introducing the Randall+Hurley app. Available to download in the app store and google play.
App store
Google play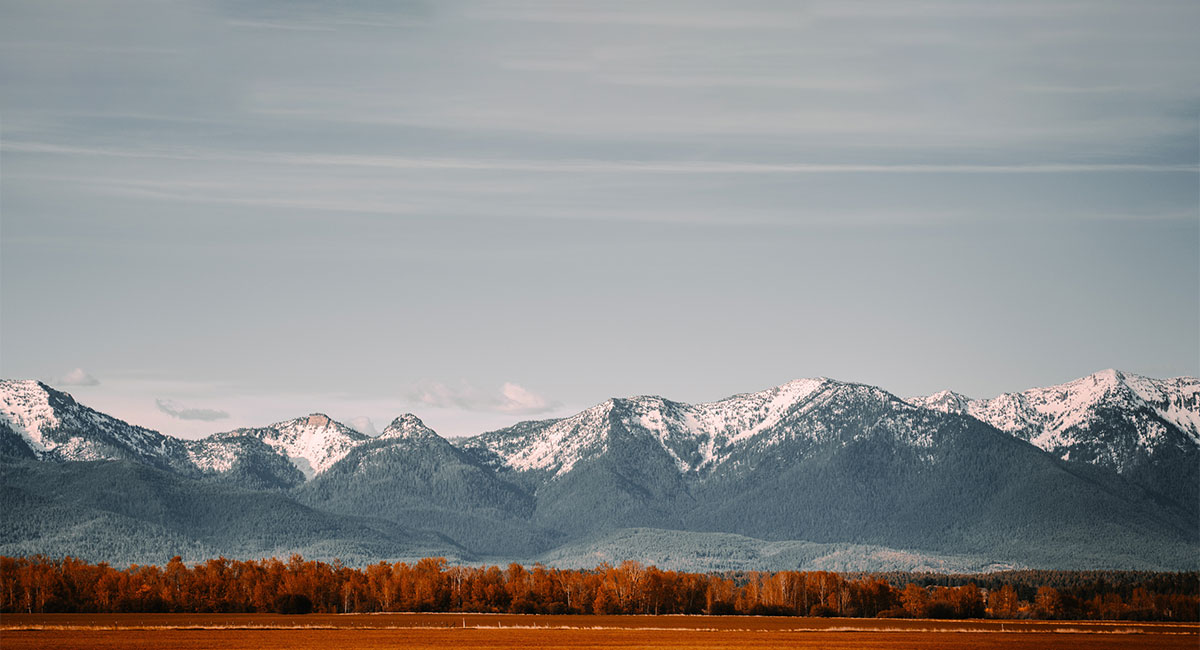 With personalized service and industry-leading experience, we'll create a retirement program that's perfect for your business.

WE LOVE NUMBERS
BUT YOU'LL NEVER BE ONE TO US.
You're paired with a consultant who can help you with everything from retirement plan design and administration to consulting and reporting. He or she is the expert on your plan, giving precise advice and tailoring products to your needs. Plus, as a third party administrator, our bottom line isn't tied to your plan's asset size or investment return—so our guidance is completely objective.
Big companies don't provide personalized service or products,
while small companies don't have the resources large clients require.


They're consistently mastering new federal regulations
and innovating better ways to serve you.